Thursday, November 25, 2004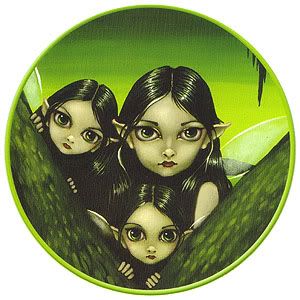 ______________________________________________________________________________
There's a Christmas Gift Fair run by the Alma Mater Society at the Student Union Building. I have to walk through the concourse (where the fair is being held) to get to my buses. I just couldn't resist: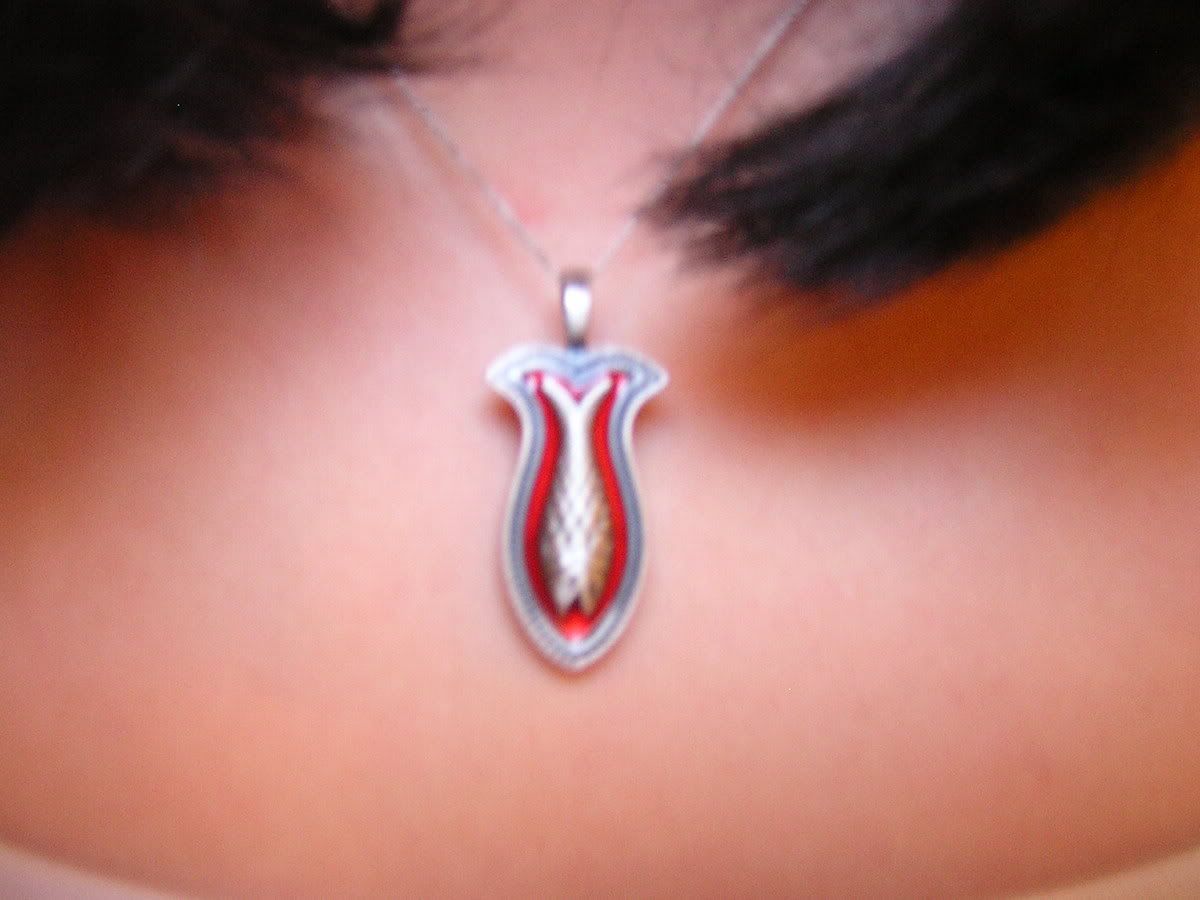 Good thing that they're leaving on Friday. Other things that caught my eye included handmade African instruments (one was a thumb instrument and the other was a flute that was only three inches long and looked like a turtle), handmade bages and purses (she had the most unusual fabrics, and the sizes of the bags were just so perfect!) and a stuffed yeti that was handmade by tibetan villagers and purchased through a fair trade organization. Can you blame me for wanting to return tomorrow with more cash?
posted by Joie! at 9:56 a.m.
______________________________________________________________________________