Wednesday, November 22, 2006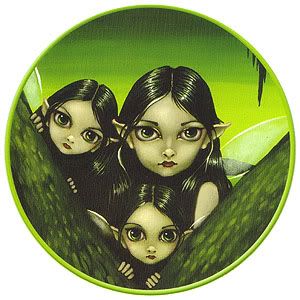 ______________________________________________________________________________
In Lieu Of
Yes update! Soon! Promise!
Meanwhile:




Joie took the free ColorQuiz.com personality test!

"Takes easily and quickly to anything which provide..."


Click here to read the rest of the results.
Just to tide you guys over.
Upcoming posts will include:
- The latest news from the University of Melbourne!
- My move to a comparatively GIANT new place!
- Fort and his tummy troubles (including ALL NEW VISITS TO THE VET)!
- Knitting!
- What the Christmas season will bring!
- Survivor: Yul and Ozzy - my homeboys!
- Shopping at IKEA!
....and much, much more!
Available only in backdated posts.
Labels: Meme
posted by Joie! at 2:43 p.m.
______________________________________________________________________________