Friday, April 13, 2007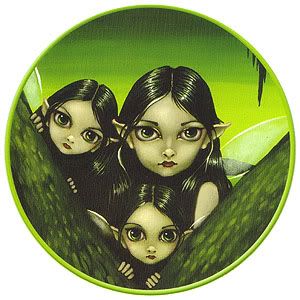 ______________________________________________________________________________
Word.
Sorry for the lack of posting. I have been writing lately, but obviously not on here. I might copy one of the articles from the thing I'm working on, or I might not, or I might copy and article and pretend that it's really an original post. Whatever. It's my blog, it's all cool.
Meanwhile, since you're not getting anything to read from me - go over to
Pandagon
and read Chris Clarke's excellent post on
How Not to Be an Asshole - A Guide for Men
. It's eloquent and beautifully articulated. What is worth reading as much as the post itself though, are the comments.
Knock yourselves out guys.
posted by Joie! at 10:46 p.m.
______________________________________________________________________________